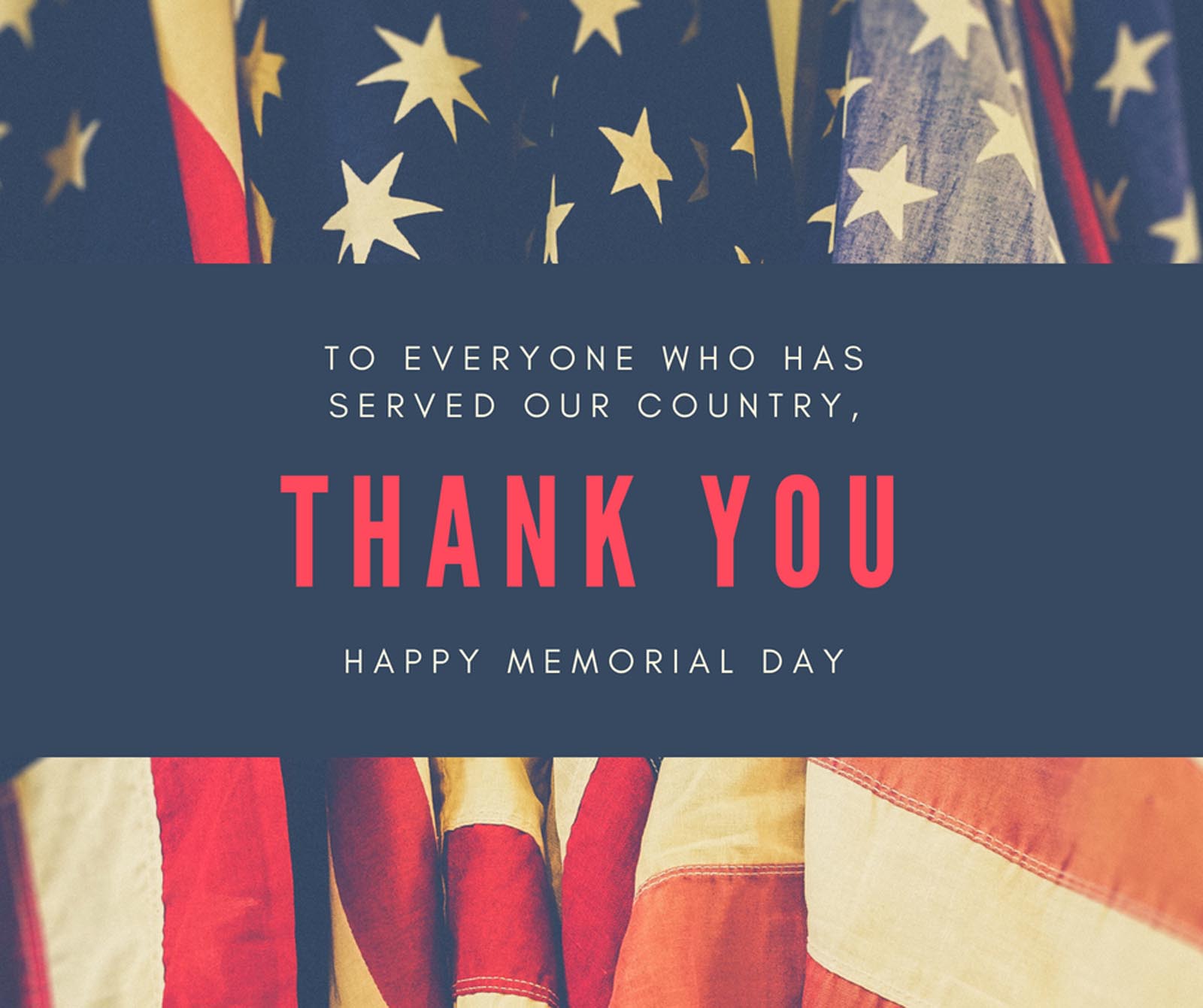 Memorial Day, observed on the last Monday of May each year is dedicated to the proud men and women who gave their all, either at home or abroad. It is also a three-day weekend; one that signals the start of summer. There are lots of Memorial Day observances and/or family-friendly events for Arizona residents to travel to (depending on where you live) and enjoy over the course of this holiday weekend.
Phoenix Comic Fest is an annual multi-genre entertainment and comic book convention. Attendees can meet movie and television stars, comic book authors and illustrators, voice actors, video game creators, cosplayers. This year's fest also includes a variety of events and panels each day. During the full-four-day event, there will be hundreds of exhibitor booths for attendees to visit as well.
When: Thursday, May 24, 2018 through Sunday, May 27, 2018 at various times
Where: Phoenix Convention Center
100 N. 3rd St.
Phoenix, AZ 85004
Cost: $10 – $350/person
Kickoff the summer at one of Arizona's most scenic water recreation areas. A popular destination, Lake Pleasant is a 23,362-acre park that offers many family-friendly activities – both on the water and off. The park's newest addition is H2-WHOA: The world's tallest floating waterslide (park admission required). Part of the Central Arizona Project waterway system, Lake Pleasant is a water reservoir, bringing water from the Lower Colorado River into Central and Southern Arizona.
When: Friday, May 25, 2018 through Monday, May 28, 2018
Where: Lake Pleasant Regional Park
41835 N. Castle Hot Springs Rd.
Morristown, AZ 85342
Cost: $7/vehicle & $2 – $4/watercraft
A one-hour pass for H2-WHOA is $25.00/person
Take the Sky Islands Summit Challenge and hike one (10.8 miles), two (15 miles), or three (18.1 miles) peaks in the Huachuca Mountains. Participants will travel portions of the Arizona Trail as they compete for their best time. Shuttle transportation, swag bags, maps and instructions, and racing bibs – as well as bragging rights are included in the challenge cost.
When: Saturday, May 26, 2018 at various times
Where: Sierra Vista City Complex
E. Tacoma St.
Sierra Vista, AZ 85635
Cost: $50 – $100/person
9th Annual Cave Creek Balloon Festival
The Sonora Desert sky will be lit up during the 9th Annual Cave Creek Balloon Festival. Event highlights include live entertainment; massive glowing balloons; everyone's favorite fireworks show; and a celebration of a red, white, and blue Memorial Day weekend. There will also be a color guard presentation and flyover. Kids will enjoy face painting, balloon twisting, and a fun filled zone just for them.
When: Saturday, May 26, 2018 at 5:30 to 10:00 PM
Where: Rancho Mañana Golf Course
5734 E. Rancho Manana Blvd.
Cave Creek, AZ 85331
Cost: $10 – $20/person
The National Cemetery Association hosts a Memorial Day Celebration annually at various Veteran cemeteries for which there are two in Arizona: One in Cave Creek and the other in Prescott. Each event will add their own special touch of patriotism and "thanks." The Department of Veterans Affairs maintains the 225-acre cemetery which is open to members of all branches of the armed forces.
When: Monday, May 28, 2018 at 8:00 AM
Where: National Memorial Cemetery of Arizona
23029 N. Cave Creek Rd.
Phoenix, AZ 85024
Cost: Free
Have a Safe and Happy Memorial Day Weekend!