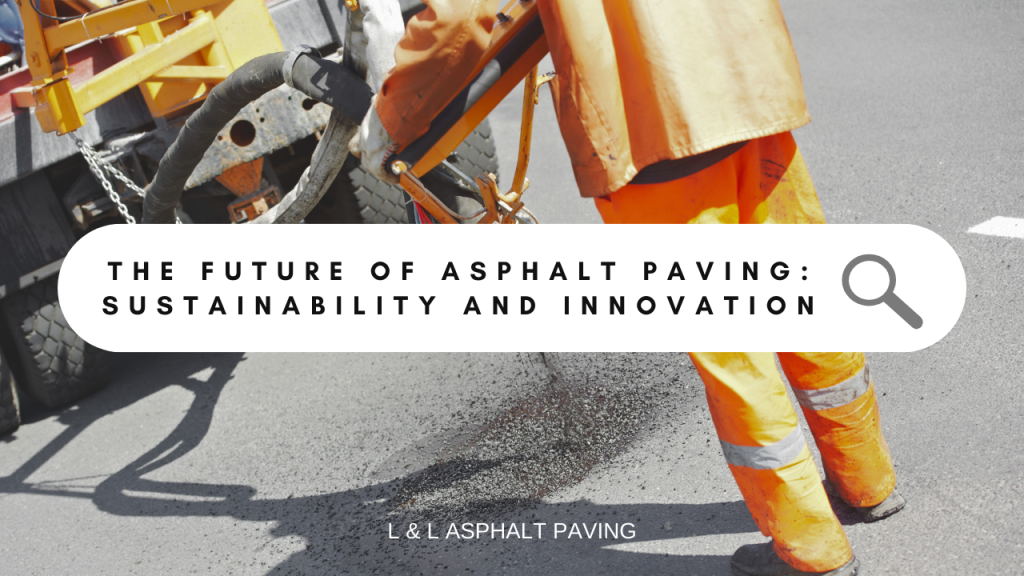 At L & L Asphalt Paving, we've come a long way from filling potholes with shovels and a dump truck. The story of our journey, marked by determination and adaptability, is a testament to our commitment to excellence in asphalt paving.
Weathering the Storm: Adapting to Challenges
The Great Recession tested our mettle, pushing us to the brink. With unwavering resolve, we navigated through financial crises, freezing bank accounts, and tough decisions. We emerged stronger, thanks to our ability to pick and choose projects wisely.
Public Works Excellence: Big and Small, We Do It All
While we concentrate on public works projects within a 100-mile radius of Phoenix, including municipalities, airports, and water treatment plants, we're not afraid to tackle large-scale endeavors. Our successful $1.8 million job at Sky Harbor International Airport in 2019-2020 speaks volumes about our capabilities.
Investing in Quality: Equipment Matters
Recognizing the importance of reliable equipment, we've invested in our fleet, including pavers, skid steers, and rollers. Owning our equipment ensures we maintain high standards, and it's a move that has paid off.
Challenges of the Southwest: Asphalt Paving in Extreme Heat
Working in the scorching Arizona heat isn't for the faint of heart. Our asphalt crew braves extreme conditions, where asphalt can reach 300 degrees in the truck and 110 degrees outside. It's a testament to their dedication and resilience.
The Future of Asphalt Paving: Sustainability and Innovation
Emerging Trends:
Sustainable Practices: We're committed to environmentally friendly paving techniques, such as reclaimed asphalt pavement (RAP), reducing waste and environmental impact.
Technological Advancements: Embracing cutting-edge technology, we ensure precision, efficiency, and top-quality results.
Meet the Team Behind L & L Asphalt Paving
Our dedicated team, led by Rita Lawrence, Jon Conkling, John Doerfler, and Daniel Gonzales, brings decades of experience to every project. Our certifications and affiliations underline our commitment to excellence and professionalism.
Join Us on the Road to Innovation
As we look ahead, we see a future where sustainability and innovation shape the asphalt paving industry. At L & L Asphalt Paving, we're proud to be at the forefront of this transformation. Join us on this exciting journey towards a greener, smarter, and more efficient approach to asphalt paving.
Contact Us Today
Ready to embark on your asphalt paving project? Contact us at (623) 434-1200 to discuss your needs and experience the excellence that defines L & L Asphalt Paving.