Leading Arizona in Asphalt Paving Management
---
Every year, L&L Asphalt leads and performs literally hundreds of asphalt-related projects - so many in fact, there is no room to include them all here. Because we construct so many projects of varying size and complexity, we feel we are the premier candidate to manage any projects for asphalt paving, asphalt repair and resurfacing of streets and city facilities job order contract.

L&L Asphalt, LLC is an Asphalt Paving Company, Arizona leader in asphalt paving and repair and a trusted asphalt contractor in Phoenix, Arizona. Because our main focus is asphalt construction, many Arizona General Contractors and Municipalities award us numerous projects. Our expertise encompasses the following:
Permanent Asphalt Replacement of Upgraded Infrastructure Projects
Municipal Thoroughfare Paving
Street Widening and Asphalt Overlays
Airport Paving
Parking Lot Construction
Asphalt Resurfacing
Road Repair & Resurfacing
---
Tower Road Project - North Mountain - Phoenix AZ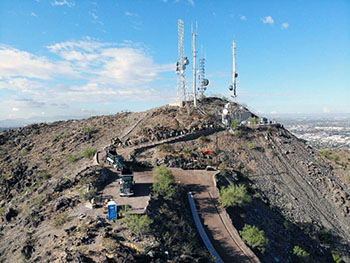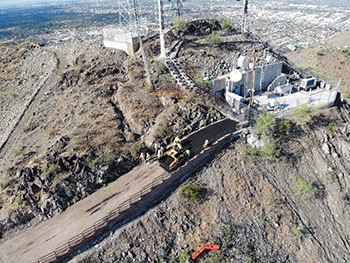 ---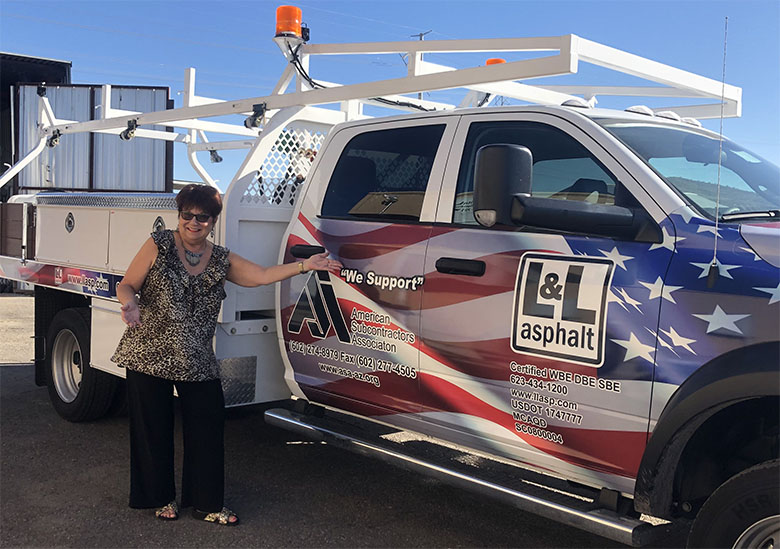 ---
Contractor of the Year Nomination - 2019
Great to be part of Contractor of the Year event in Vegas Even though we didn't win It was awesome to be invited.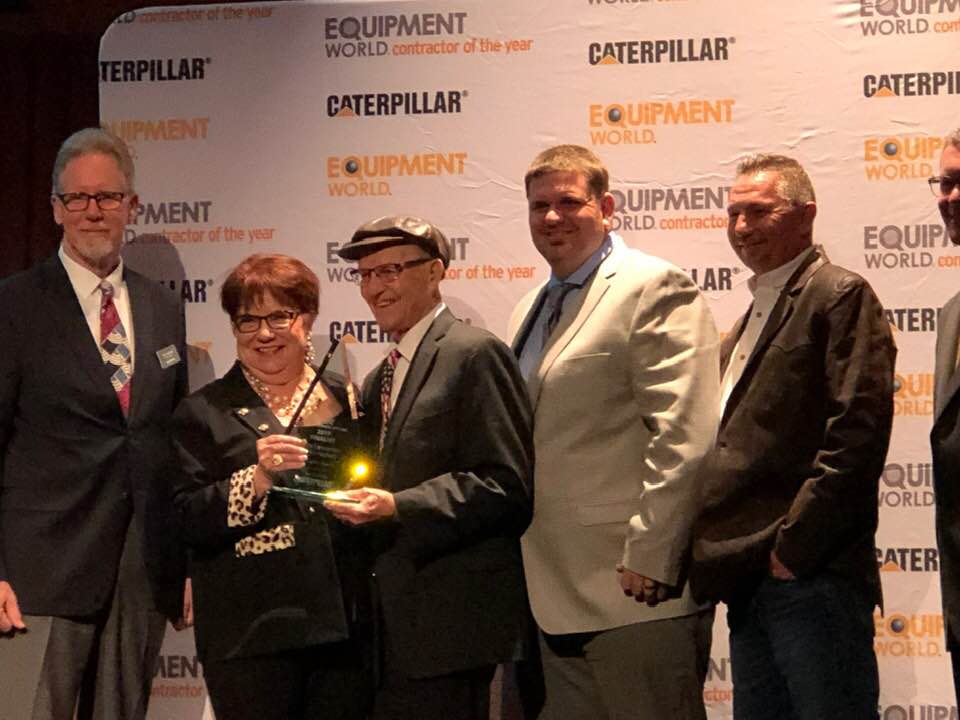 ---
---
---
---
---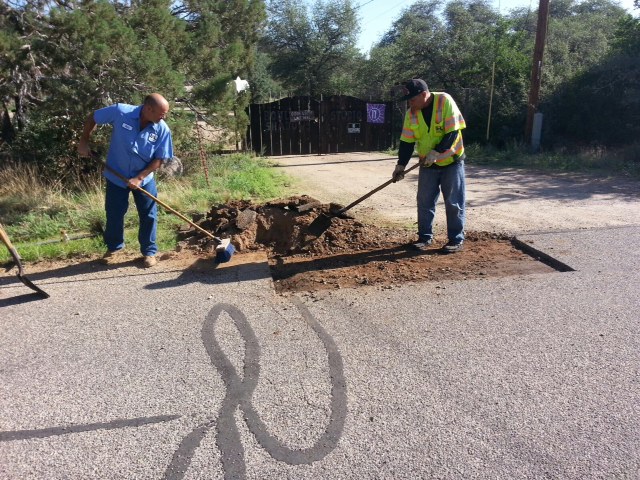 Rebuilding Yarnell
L&L Asphalt, LLC donated men and equipment to help rebuild Yarnell. PCL Civil Constructors called us up and said they were asked to repair waterlines in Yarnell after the devastating fire. They asked if L&L could patch the streets after they did the repairs. We called Cemex to donate the asphalt and then sent our crew up to do our small part to help out. We are proud to give back to the community!