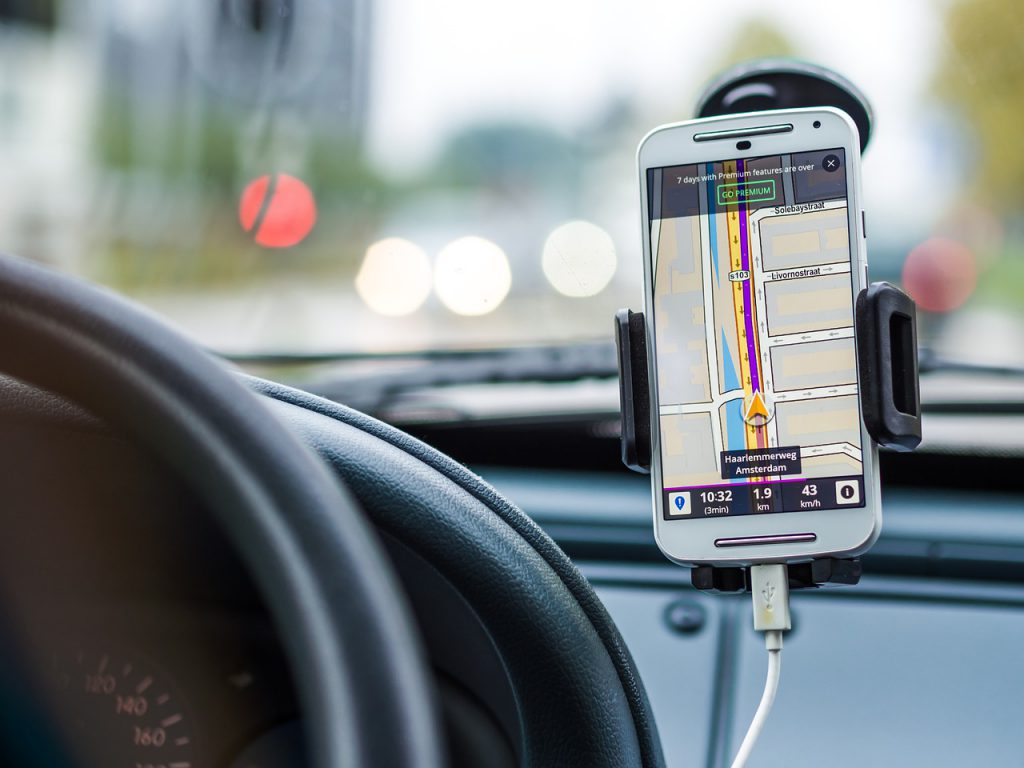 After months of short, chilly days, spring has finally sprung. With it, an opportunity to get out and explore the many natural wonders the Grand Canyon State holds. There are a remarkable variety of spectacular canyons, scenic rivers and towering mountains calling, so set course for an outdoor adventure. Download these apps – available on iOS and Android – to navigate Arizona's roads, highways, and interstates.
Four Apps to Download
Waze
Free for iOS and Android
Waze is one of the largest community-powered navigation apps in the U.S., with real-time traffic information and alerts, making it an ideal choice for both crowded commutes and road tripping. Millions of users constantly update the app with information about accidents, roadwork, items in the road, and law enforcement activity. The speed limit and your speed is conveniently displayed on the screen as well.
Roadtrippers
Free for iOS and Android
See more sights with Roadtrippers. Unlike Google Maps or Waze, Roadtrippers lets you discover the state's or, alternatively, the country's hidden treasures along your route. The app helps people track their gas consumption, book nearby hotels, explore the beaten path, and find the perfect cup of joe. In addition to an app, there is also a web version, which you can use to print out your itinerary.
Google Trips
Free for iOS and Android
The key to any great road trip is a great plan. Input your starting location and destination into Google Trips and the app will automatically map out suggestions for things to see and do. You can choose half- or full-day. Google Trips can also gather your travel information from your email and organize it in an easy-to-use format. Plus, the entire app is available offline, so you can see your info even without data.
iExit Interstate Exit Guide
Free for iOS and Android
Take the guesswork out of pitstops with the iExit Interstate Exit Guide. This app identifies which restaurants, gas stations, hotels, and other amenities are available at upcoming interstate exits. Users can view gas prices as well as search for specific businesses up to 100 exits ahead. It also lists rest stops – if all you're looking for is a quick break to stretch your legs in nature.
About L&L Asphalt
Woman owned, L&L Asphalt, LLC. is known for providing high-quality asphalt paving and repair services across Arizona. We have been awarded many projects by general contractors and municipalities. Our services include dust abatement management programs, permanent asphalt replacement, street widening, and asphalt overlays as well as many more. For more information, contact (623) 434-1200.