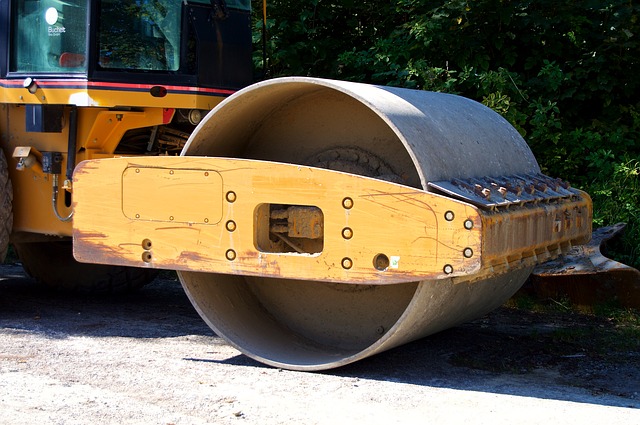 When patching isn't a sustainable option, consider taking the middle ground rather than shelling out money to a contractor to remove and replace your damaged roadway, driveway or parking lot. Experienced contractors, such as L&L Asphalt, can now resurface your paved surface for a fraction of the cost.
Pavement resurfacing (also referred to as an overlay) is the process of installing a new layer of asphalt over the existing pavement. This new layer is generally 1.5 to 2 inches in depth. This service gives your pavement new life. It makes it look completely new and, in most cases, increases a motorists' safety.
Before choosing this option, it's important to consider exactly why your asphalt surfaces are failing in the first place, ensuring there are no issues with the foundation. Putting new asphalt on top of existing problems won't make them go away. The best time to correct any problems is always before installing new material.
What is Involved?
The process of pavement resurfacing consists of several important steps to ensure that the repair is performed properly. Before work can begin, the area must be prepped and anything in the way removed, so that it doesn't get damaged when the old material is removed by the milling machines. The area is also cleaned of debris.
A tack coat will then be applied to the newly milled surface. This acts as a binding agent to securely fasten the new asphalt to the road. Finally, fresh hot asphalt is installed to the specified depth and compacted with a multi-ton vibratory roller, which guarantees proper compaction. The surface is then stripped and reflectors installed.
Pavement Resurfacing from L&L Asphalt
L&L Asphalt is dedicated to getting the job done safely, on-time, and within budget. We always use the highest quality materials and state-of-the-art application techniques. We are well equipped to serve the Greater Phoenix area with parking lot construction, asphalt repair, crack sealing, sealcoating, and pavement resurfacing. Visit our website at http://www.landlasphaltpaving.com/ or give us a call at (623) 434-1200 for more information.