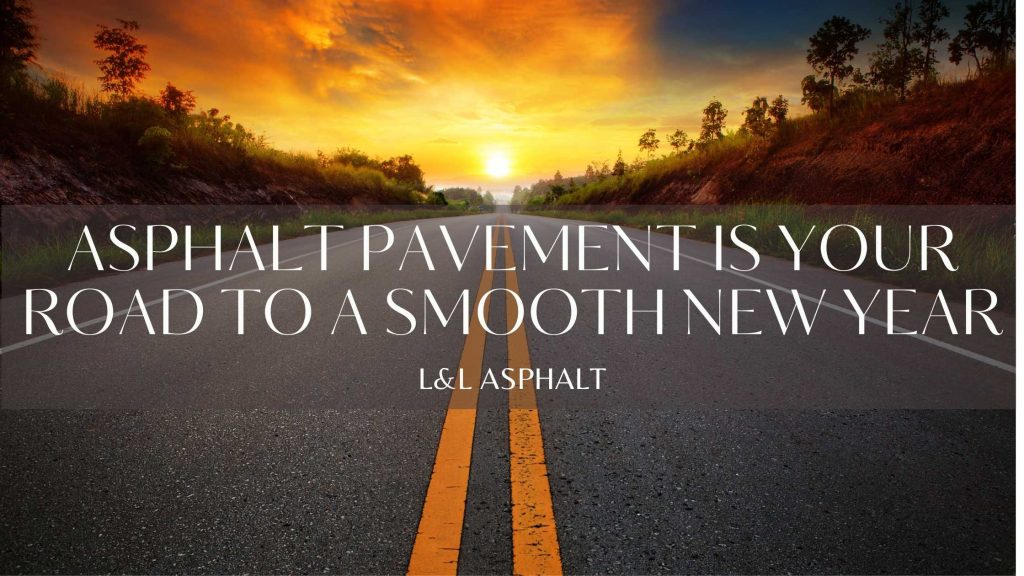 According to Statista's Global Consumer Survey, nearly 40 percent of American adults will have made resolutions before ringing in 2022, promising to improve specific areas of their lives such as their health or finances. Looking at the most popular personal goals, more than 24 percent of respondents resolved to "live more economically."
The U.S. Department of Energy reports that, in 2020, Americans drove 2.83 trillion miles. And, with gas prices averaging $3.58/gallon in Arizona – per AAA's State Gas Prices Averages – many motorists want to use less gas to help them achieve their goal of saving money throughout the year ahead. They may do this by driving at reduced speeds, choosing to carpool, or even combining errands.
A substantial advantage of asphalt pavement is its cost-efficiency. When it's professionally installed and adequately maintained, asphalt provides motorists with a smooth ride, potentially helping them improve their gas mileage. It also reduces noise pollution, improves motorists' comfort, and helps protect the environment.
Benefits of Asphalt Pavement
Environmentally Friendly
Another advantage of asphalt is its sustainability. According to the National Asphalt Pavement Association (NAPA), in 2019, 94 percent of asphalt mixtures were reclaimed from old pavements and put back to use in new road construction. That translates to fewer emissions required to create materials from scratch, making it one of the most environmentally friendly choices for ensuring a smooth road surface. In addition, as mentioned, its smooth texture and good traction also allow for better fuel economy.
Cost-Effective
A local asphalt paving contractor like L&L Asphalt will ensure that the pavement is installed correctly in the most efficient manner possible to prevent unnecessary road closures or congestion. In addition, they will provide a smooth and durable surface by guaranteeing a stable sub-base and proper drainage. Doing this promotes longevity. These things combine to create a cost-effective surface for businesses and municipalities to invest in for parking lots and area roadways.
Consult a Local Asphalt Paving Contractor
The asphalt paving contractors at L&L Asphalt, servicing the greater Phoenix area, are renowned for providing a full suite of asphalt-related services. These include but are not limited to asphalt repair and resurfacing, asphalt overlays and street widening, parking lot construction, line striping, and pavement markings.
Because our focus is asphalt construction, the asphalt paving contractors at L&L Asphalt are confident that they can handle any size project, whether commercial or municipal. As a result, L&L Asphalt has been awarded a myriad of asphalt paving projects of varying sizes by many of the state's general contractors and municipalities. Please contact us at (623) 434-1200 to inquire about these services.
Resources:
"Recycling." National Asphalt Pavement Association (NAPA).
"Saving Money on Gas." U.S. Department of Energy: Office of Energy Efficiency & Renewable Energy.
"State Gas Price Averages." AAA.
"Top U.S. New Year's Resolutions for 2022." Statista Global Consumer Survey conducted November 2 – 11, 2021, published January 11, 2022.