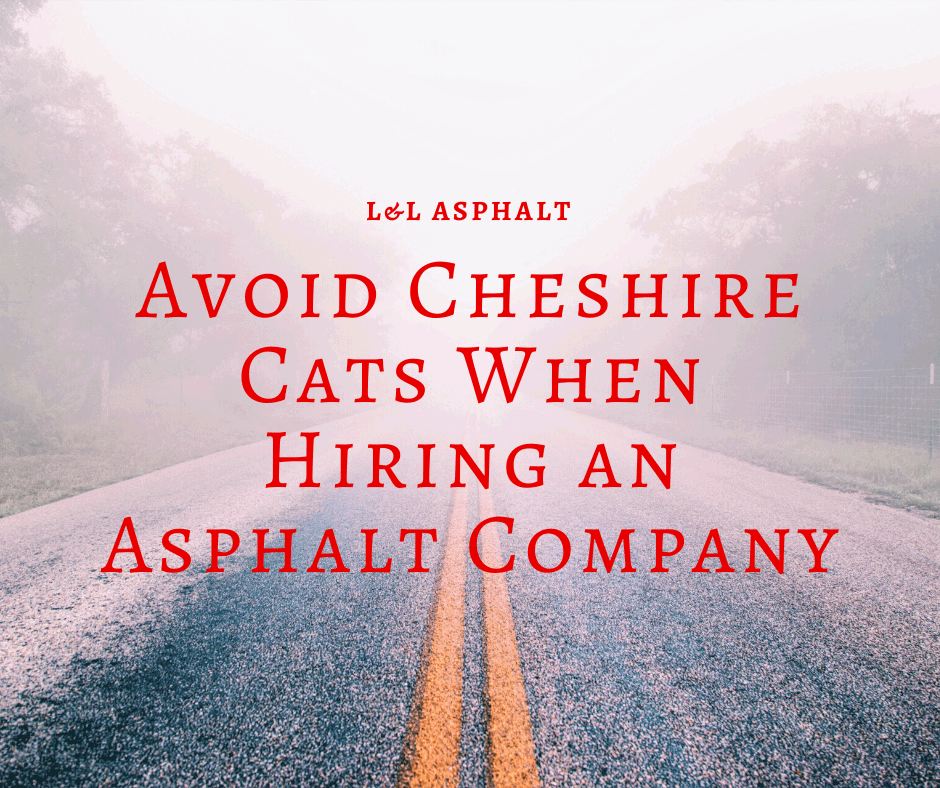 We live in a world where everyone is trying to find the best deals on goods and services, but it can be easy to get scammed if you don't know how to identify the right service providers.
Asphalt paving in Phoenix is one of those services that could lead to a lot of time and money wasted if you don't know how to find the right company.
What should you look for in a company? What should you know in advance? Keep these tips and information in mind, and you can avoid the tricksters that are out there.
Check their References and Reputation
Check to see how long the company has been in business. The longer a company has been in business, the more consistent and high-quality their work and customer care is. Hiring the right contractor is like hiring the right person for a job in your company. The more experience they have, the more likely you are to give them a position.
They Need to Work with You
Make sure you're looking for a company that understands your needs and budget and, if applicable, works within those constraints. If you hire a company that maintains an all-or-nothing approach, it could cost you more in the end.
Ask About their Equipment
When speaking to potential asphalt contractors, ask them what type of equipment they use and if it is up-to-date. Asphalt paving in Phoenix and everywhere else requires state-of-the-art equipment. If a company is using such machines, they are on top of industry standards and will complete your job in the most efficient way possible.
Understand Techniques and Methods
The paving process hasn't changed a whole lot over the years, so be cautious of anyone claiming to have "new and improved" techniques. It's essential to understand industry paving standards.
A good example is if you were to have a parking lot constructed. It's recommended that for either light or heavy-duty pavements, your aggregate base and asphalt mix total at least nine inches.
Crew Experience
Finding a quality paving company makes a huge difference in the long run. You'll either have a long-lasting driveway that's aesthetically pleasing or one that shows all its wear and tear and requires expensive repairs.
Make sure to ask the contractor about their crew's experience. You want to know that the team working on your project is well-trained, highly experienced, and are the contractor's full-time employees. If their employees have been with them for a while, you can rest assured that they treat their employees fairly and run a safe job site.
Why Hire L&L Asphalt?
When considering who to hire for asphalt paving in Phoenix, go with L&L because they have years of experience in the industry. Every year, L&L leads and performs hundreds of asphalt-related projects. We construct so many projects of varying size and complexity that we believe we are the best candidate to manage your project.
A woman-owned asphalt and repair services company, L&L Asphalt Paving has been awarded many contracts by general contractors and municipalities, including ADOT.
Our services include dust abatement management programs, permanent asphalt replacement, street widening, asphalt overlays, asphalt repair, and more. Contact us today at (623) 434-1200 for more information on these and other services.