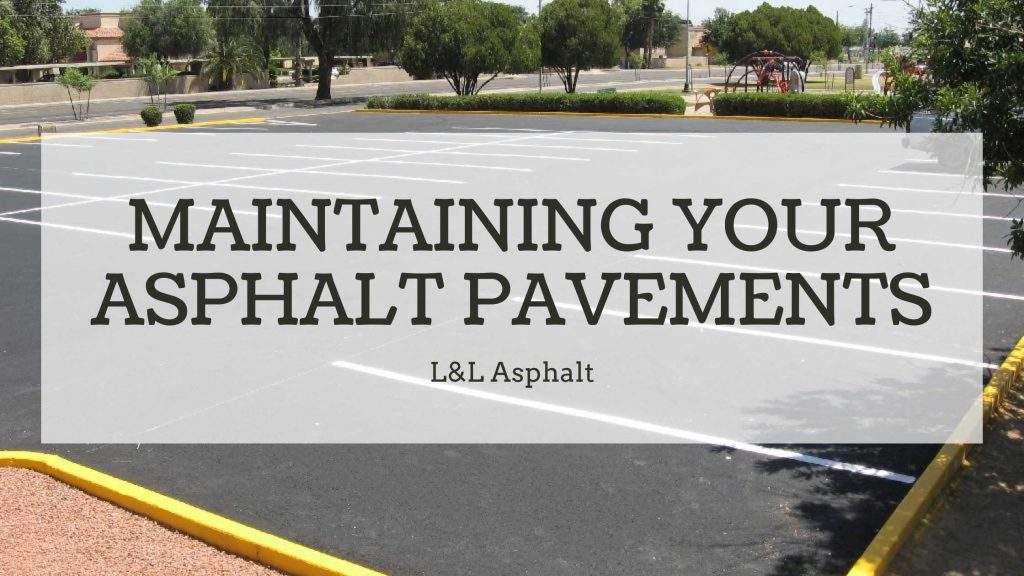 It is the season for blooming flowers, fresh beginnings, and moderate temperatures. Spring is also the perfect time to learn something new, particularly how to maintain your commercial or municipal parking lots, along with knowing how to identify when to hire an experienced asphalt paving company to make repairs or replace the pavement.
Essential Maintenance Tips
Consider Sealcoating
You should hire an asphalt paving contractor to seal the pavement as part of an ongoing maintenance plan or at the first sign of a problem. The contractor will apply a specially formulated protective coating designed to protect the pavement from damaging UV rays, water penetration, and challenging stains. Sealing the pavement also works to promote a smoother, quieter ride and improve curb appeal.
Have an Overlay Installed
Ideal for minor issues, a new layer of asphalt is applied over the existing pavement, assuming the surface has not deteriorated to the extent that demolition and replacement would be considered necessary. A complete inspection of the pavement will be provided to determine if this is a viable option and what, if any, repairs may be required. Overlays can be installed on Arizona's roadways, parking lots, and driveways.
When to Consider Replacement
While overlays are an excellent option for fixing minor blemishes, it may be more cost-effective to consider replacing the pavement in the presence of more substantial problems or an older parking lot. There is a step-by-step process that asphalt paving contractors use to ensure the durability of the replacement asphalt parking lot. Please click here to watch L&L Asphalt's paving specialists as they pave a trafficked Valley road.
Arizona's Leading Asphalt Paving Contractor
L&L Asphalt has years of experience installing new materials, correcting pavement issues, and managing dust abatement programs in Arizona. Our paving specialists can answer all your questions and provide information about company services.
To schedule an appointment, please contact us at (623) 434-1200.
A woman-owned and operated asphalt paving company, L&L is awarded hundreds of projects of varying size and complexity for local businesses and municipalities, leading us to believe that we are the premier candidate to manage your asphalt pavement.