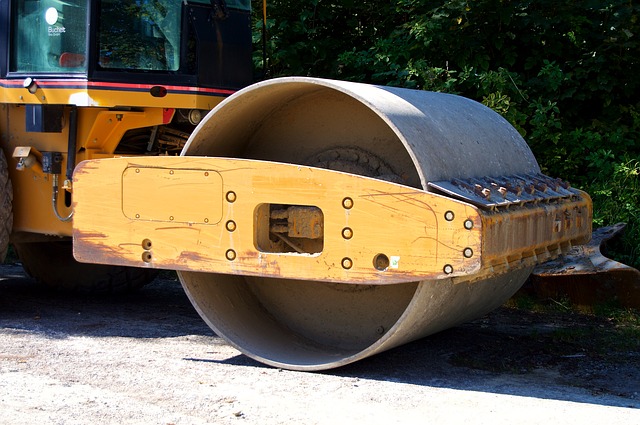 Does your asphalt driveway need to be repaved? Do you need your parking lot restriped? Choosing an experienced asphalt contractor is imperative, since poor workmanship could result in a number of issues, including poor drainage and a substandard foundation. Look for an experienced, licensed, bonded and insured asphalt company that stands behind their work.
Here are just four reasons why you should hire an asphalt contractor for your next paving project.
Superior Results
Professional asphalt paving companies don't cut corners. Period! They're thorough in their preparation, and use the highest-quality materials, no matter how small or extensive the project's scope. This attention to detail ensures you are left with a paved surface that is smooth, durable, and safe for both pedestrians and motorists.
You Will Save Money
Cost is often a motivating factor for do-it-yourselfers, but what many people don't realize is that hiring a professional for extensive projects, such as asphalt paving will actually save them money in the long run. Even if you're the world's best handyman, there are some jobs that are just better left to the professionals.
You Will Save Time
Repairing potholes, filling cracks or repainting faded parking lot lines yourself takes time away from focusing on what's really important – your business. Hire an asphalt contractor to come to your property, evaluate your parking lot or driveway, and develop an appropriate and effective maintenance plan. This allows you to focus your time on your employees, vendors, and customers.
Ensure ADA Compliance
The Americans with Disabilities Act (ADA) requires commercial parking lots to follow a strict set of guidelines. One of these guidelines includes the proper striping and signage of handicap-accessible spaces. Furthermore, the ADA requires one van-accessible space for every six accessible parking spots, minimum. A professional asphalt contractor can ensure you remain compliant with the ADA by determining the proper number and width of accessible parking spots for your lot.
About L&L Asphalt
L&L Asphalt is dedicated to getting the job done safely, on-time, and within budget. We always use the highest-quality materials and state-of-the-art application techniques. We are well equipped to serve the Greater Phoenix area with parking lot construction, asphalt repair, crack sealing, sealcoating, and pavement resurfacing. Contact us today at (623) 434-1200.