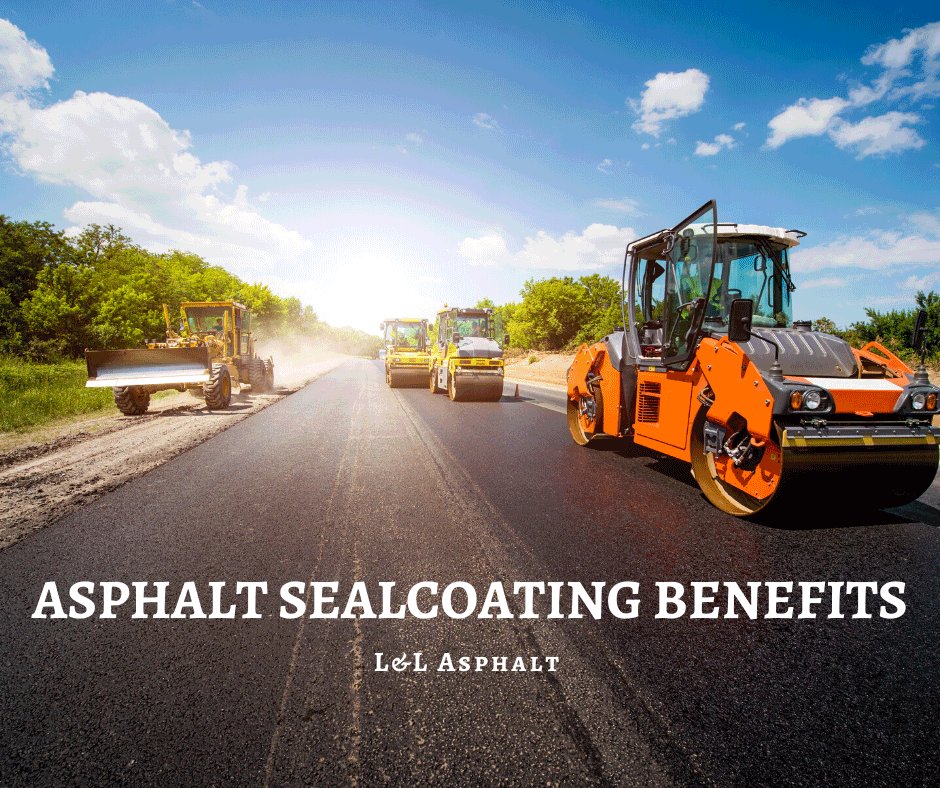 Now that Arizona is beginning to warm up, it's time to focus on the state's faded and cracked stretches of roadway before more significant, and perhaps costly issues develop. Businesses could benefit from attending to their parking lots as well. Asphalt sealcoating is a cost-effective way for companies and municipalities to maintain highways, roads, and driveways/parking lots.
What Is It & What Are the Benefits?
Asphalt sealcoating provides a layer of protection from the elements to help extend the life of the pavement. It should be included in an ongoing maintenance schedule that is designed to correct issues as they develop rather than wait until the road, parking lot, or driveway needs extensive repairs. Asphalt repair, however, may be required along with this process to treat more substantial damage.
The process starts by spraying a thin layer of a specially formulated liquid over the pavement, followed by a layer of gravel. Heavy-duty equipment is then used to roll the mixture over the length and width of the surface. That works to fill small cracks and provide a glossy finish to the pavement. Asphalt sealcoating minimizes any interruptions in the flow of traffic.
Here are some of the benefits of hiring an asphalt contractor, such as L&L Asphalt, to apply a protective sealant on the pavement.
Maximizes longevity
Protects against damaging UV rays
Promotes a smoother, quieter ride
Prevents water penetration, reducing the formation of potholes
Enhances the appearance of commercial, industrial, and government buildings
Arizona's Leading Asphalt Contractors
General contractors and municipalities have awarded a woman-owned asphalt and repair services company, L&L Asphalt many projects of varying size and complexity throughout the Grand Canyon State. Our company offers dust abatement management programs, permanent asphalt replacement, asphalt sealcoating and repair, and street widening. Contact us today at (623) 434-1200 for more information on these and other asphalt management services.